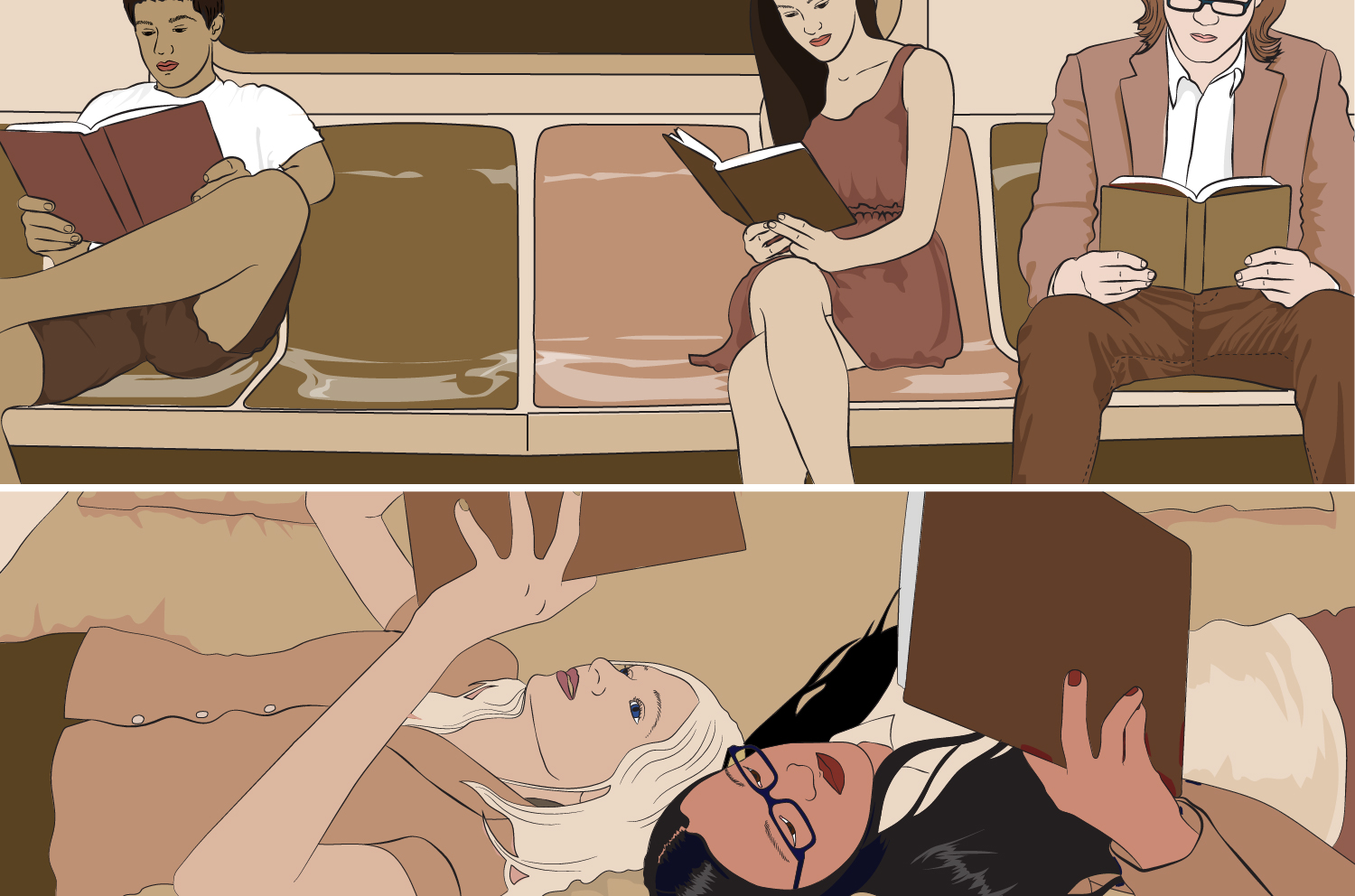 Homepage
Kristen Radtke is a writer and illustrator based in Brooklyn. Her graphic memoir, Imagine Wanting Only This, is forthcoming from Pantheon Books.
She is the managing editor of Sarabande Books and the film & video editor of TriQuarterly magazine. She has an MFA from the University of Iowa's Nonfiction Writing Program.
Find her on Twitter @kristenradtke.